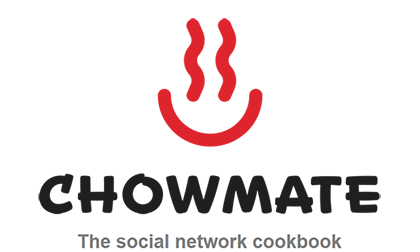 This project combines the sensationalism of social media with the joy of cooking! You can like, share & create recipes with chefs from around the world to develop your palette with endless posibilities.
The task set by IBM was to conceptualise a mobile app that tapped into the food market. The main objective was to solve a common user problem in realtion to this theme. My chosen theme is the common dilema of having a random assortment of ingredients and no idea what to do with them.
ChowMate uses the endless possibility of social media to provide users with recipe ideas. Users can like, share & even create their own recipes with users from around the world. The interface uses a refined search system to allow for ingredient based filtering, helping you use what you have in the cupboard. Ingredient substitution makes it possible to adjust recipes to best fit your palette and the vegetarian and vegan toggles make ChowMate for everyone.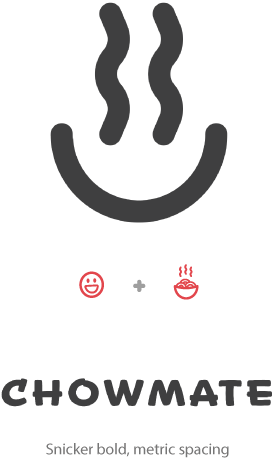 The joy of cooking & the endless possibilities of social media.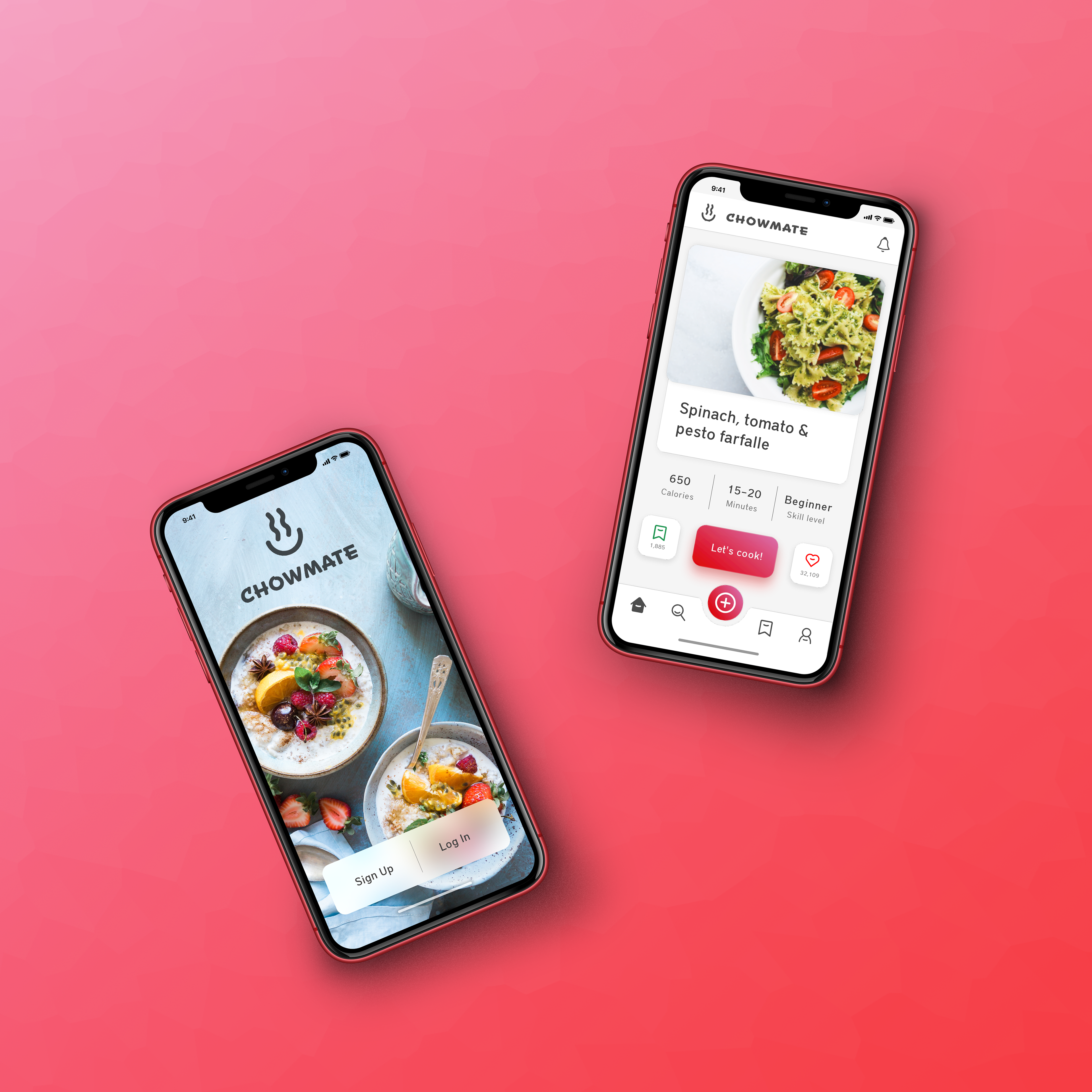 Cook, create & share recipes with chefs from around the world!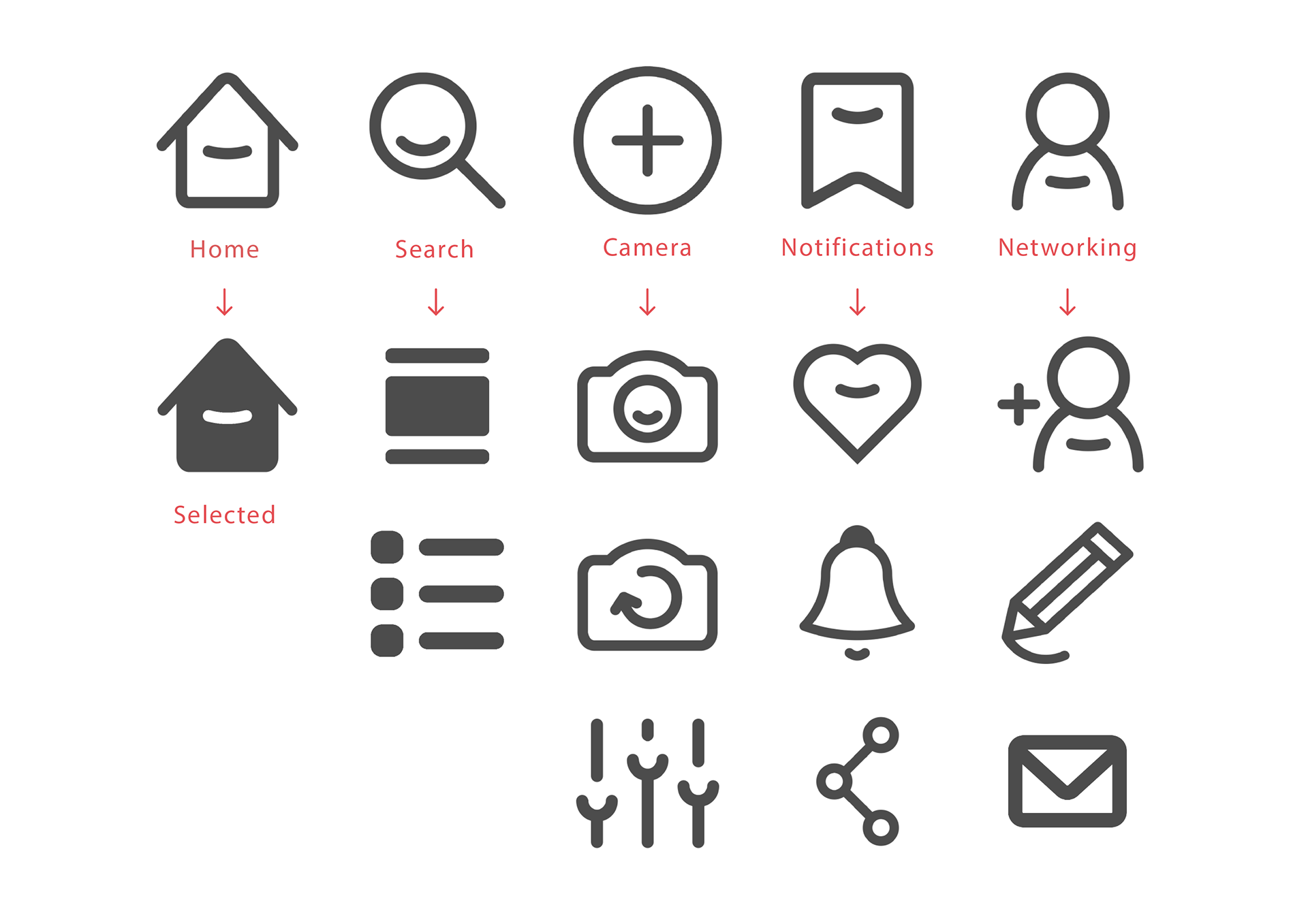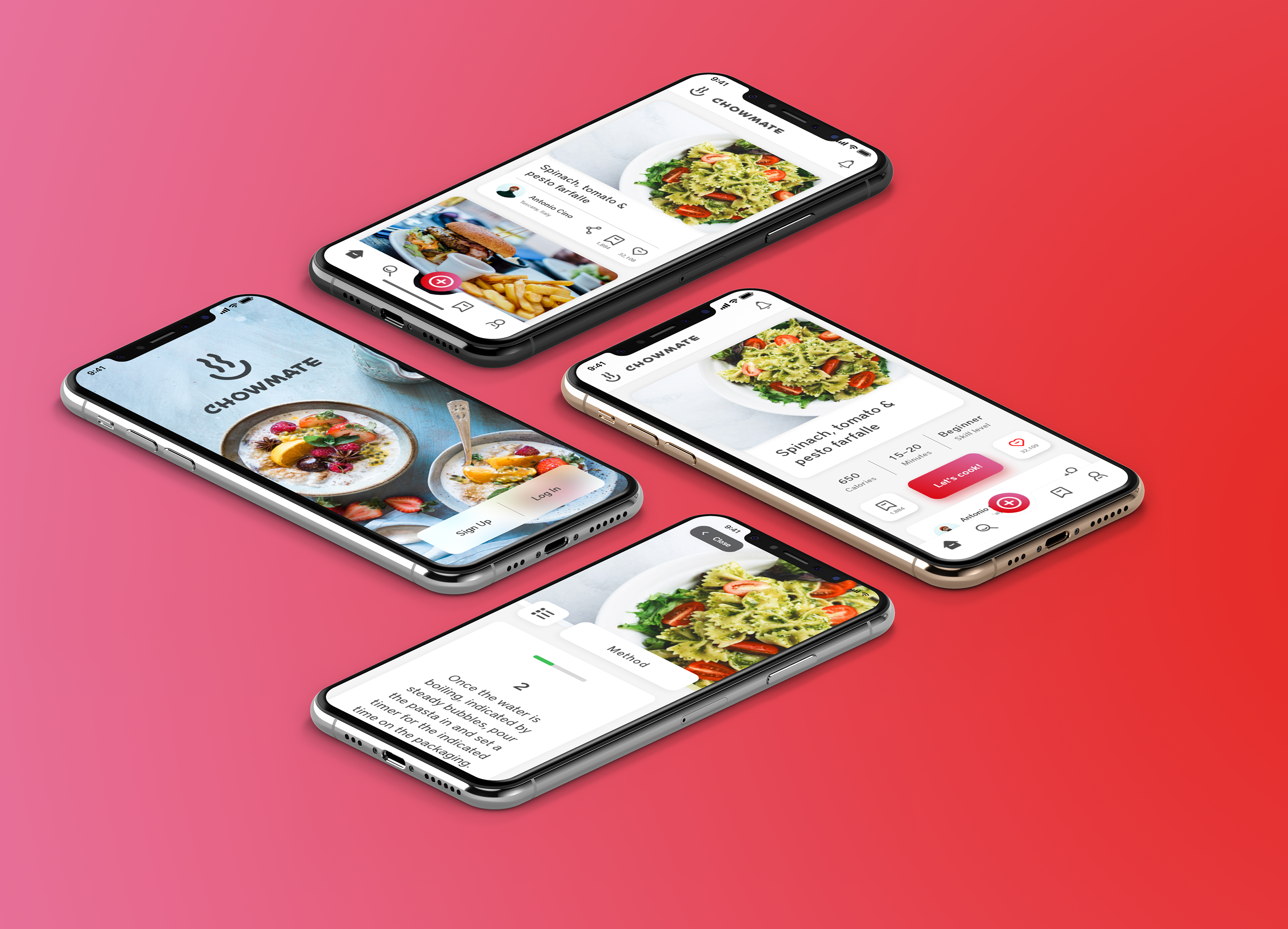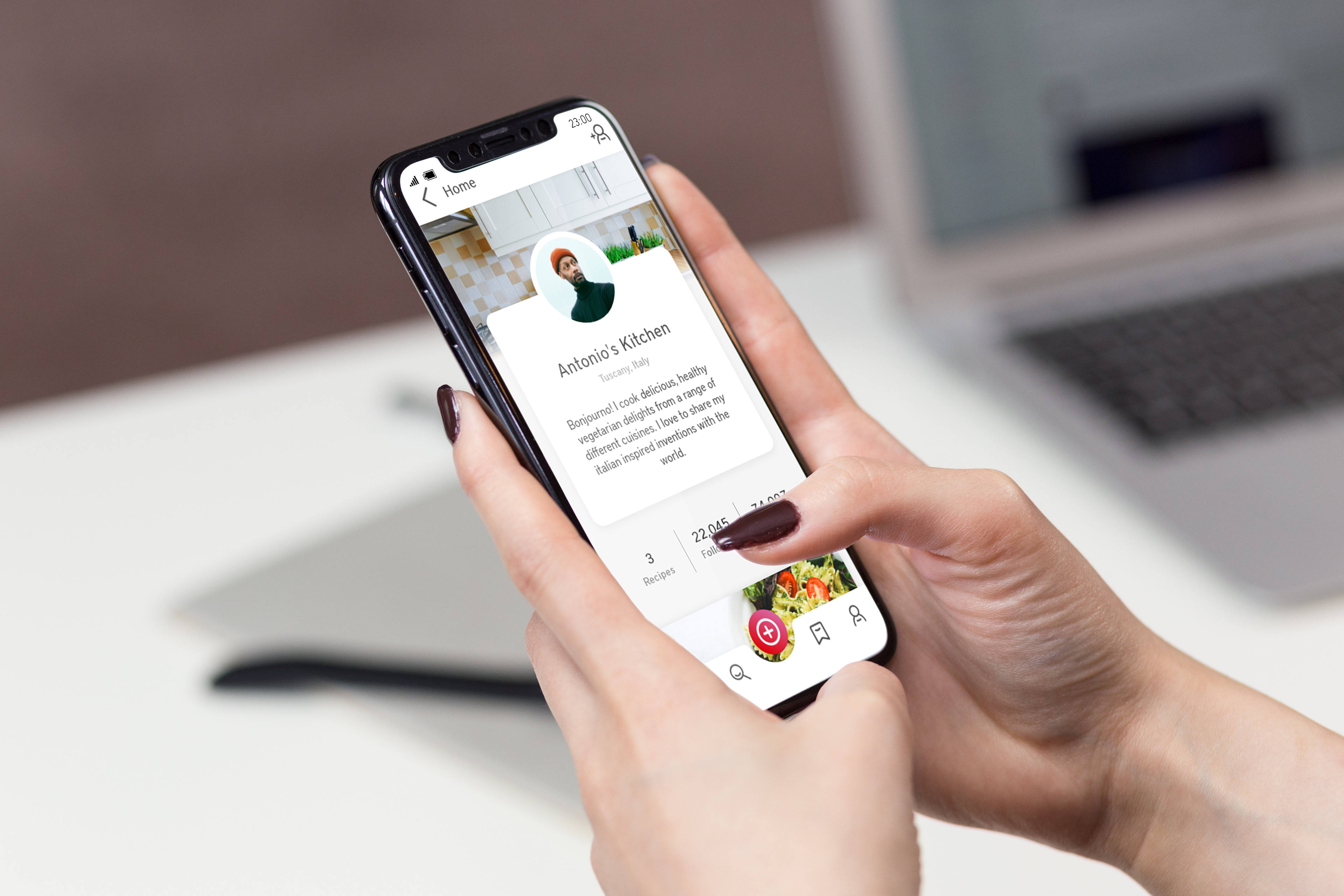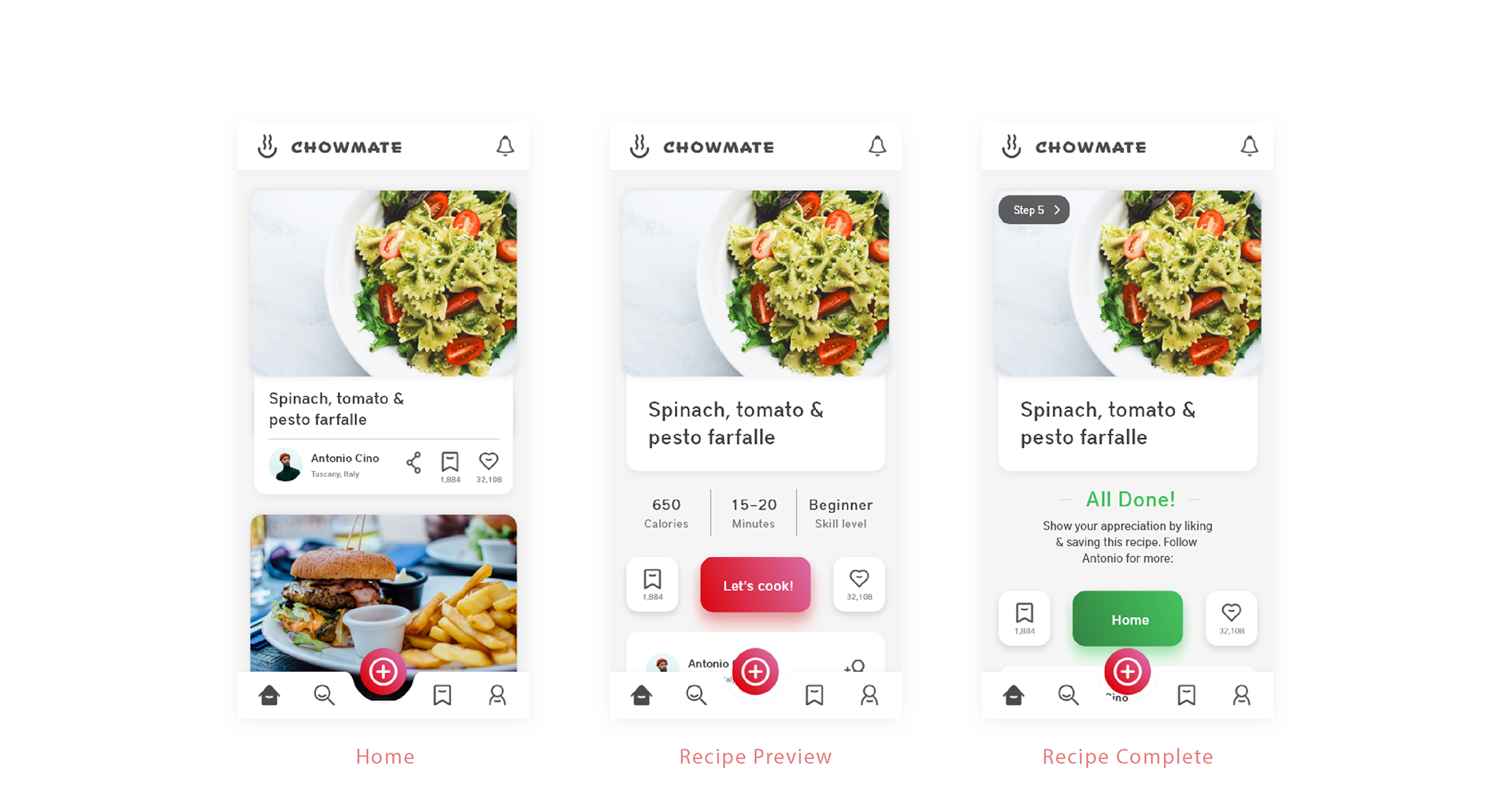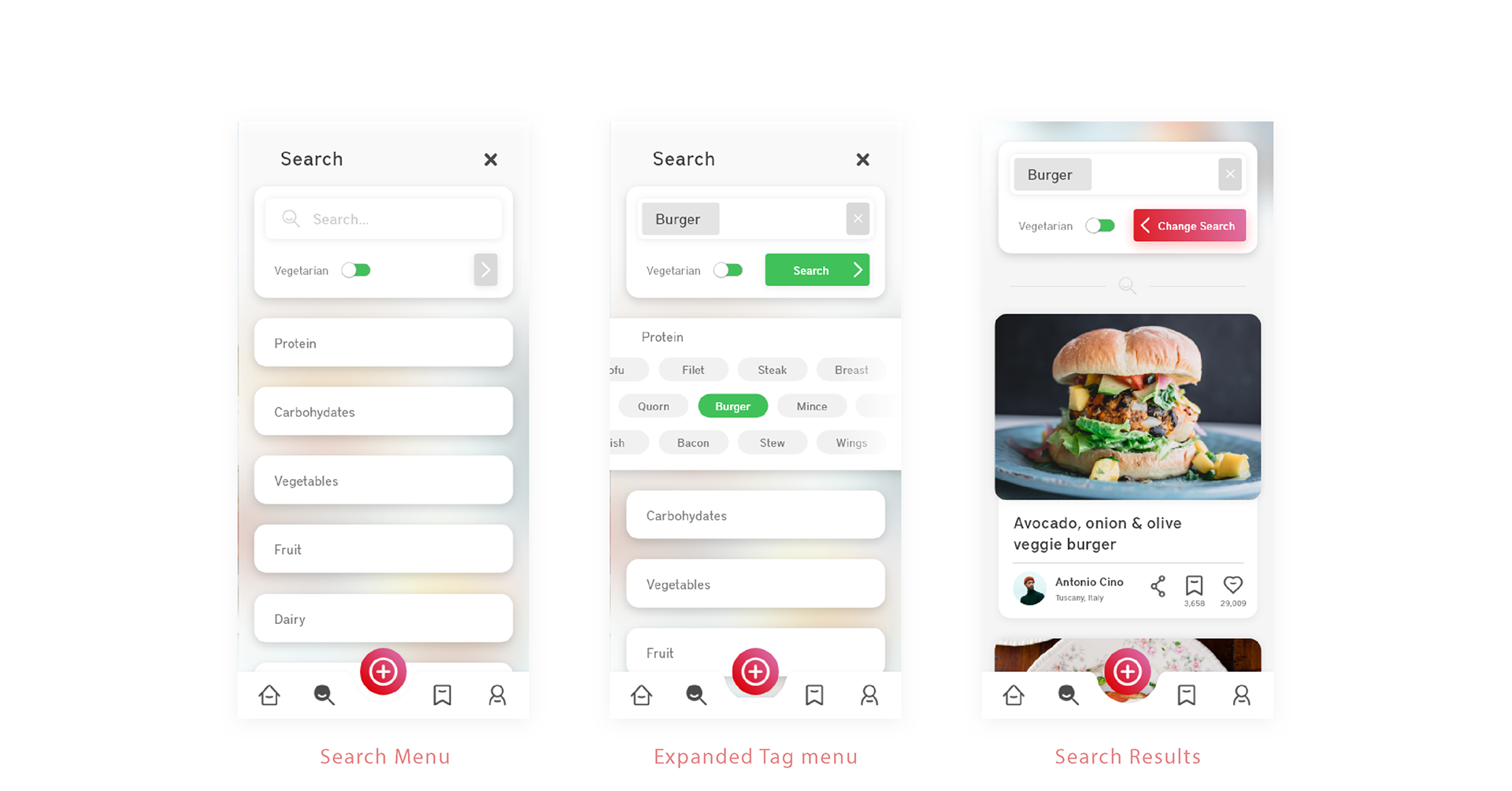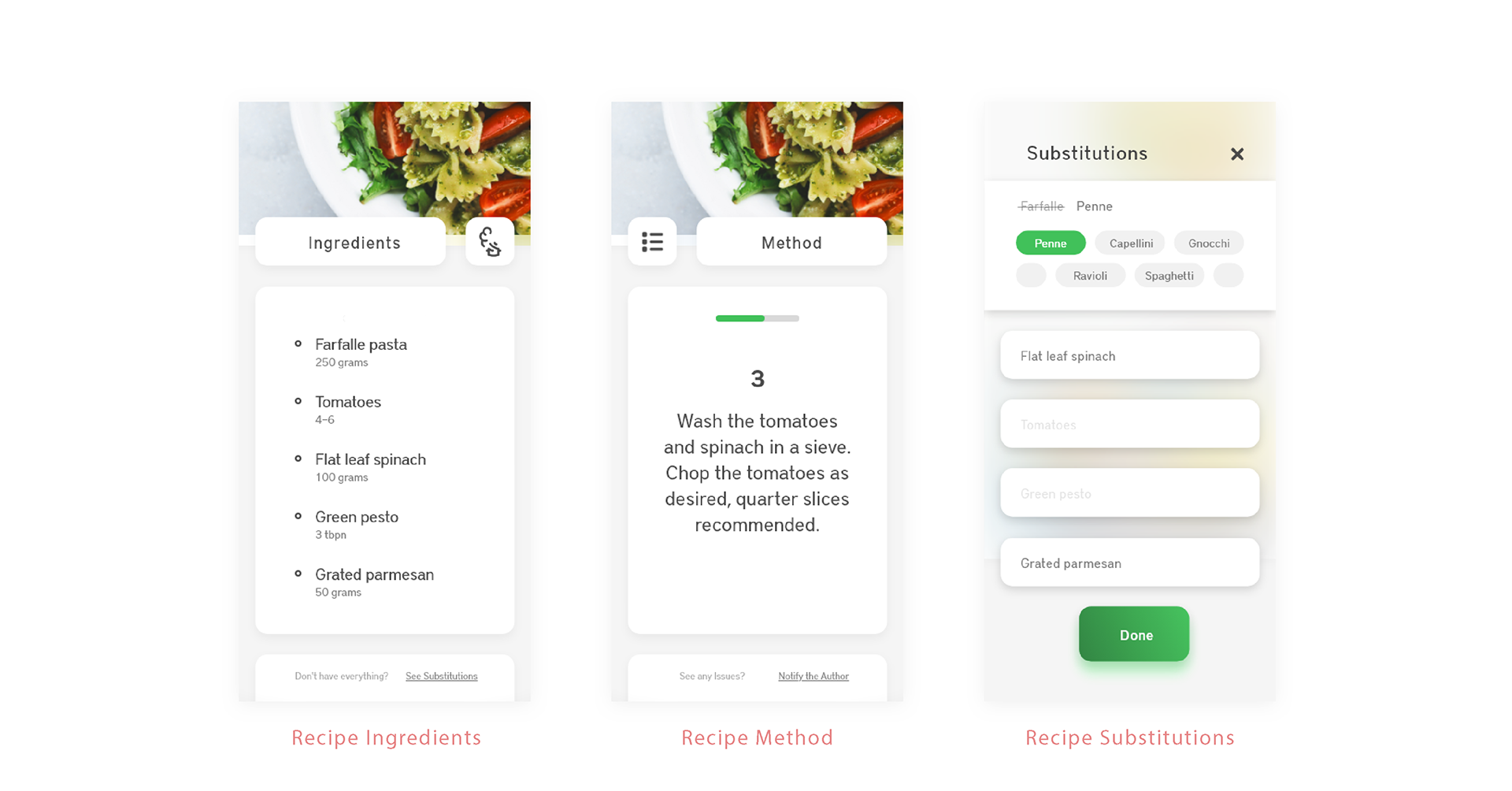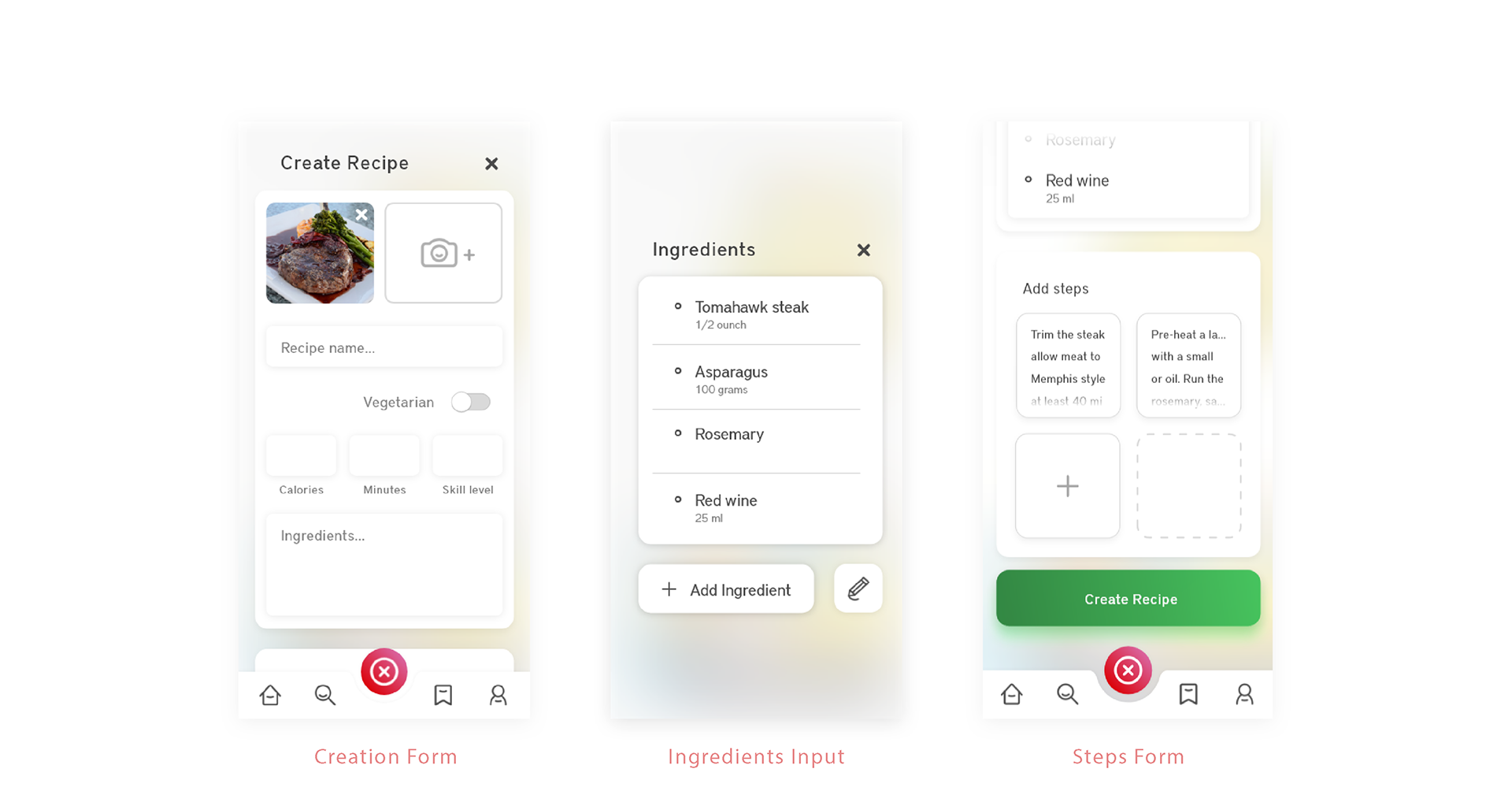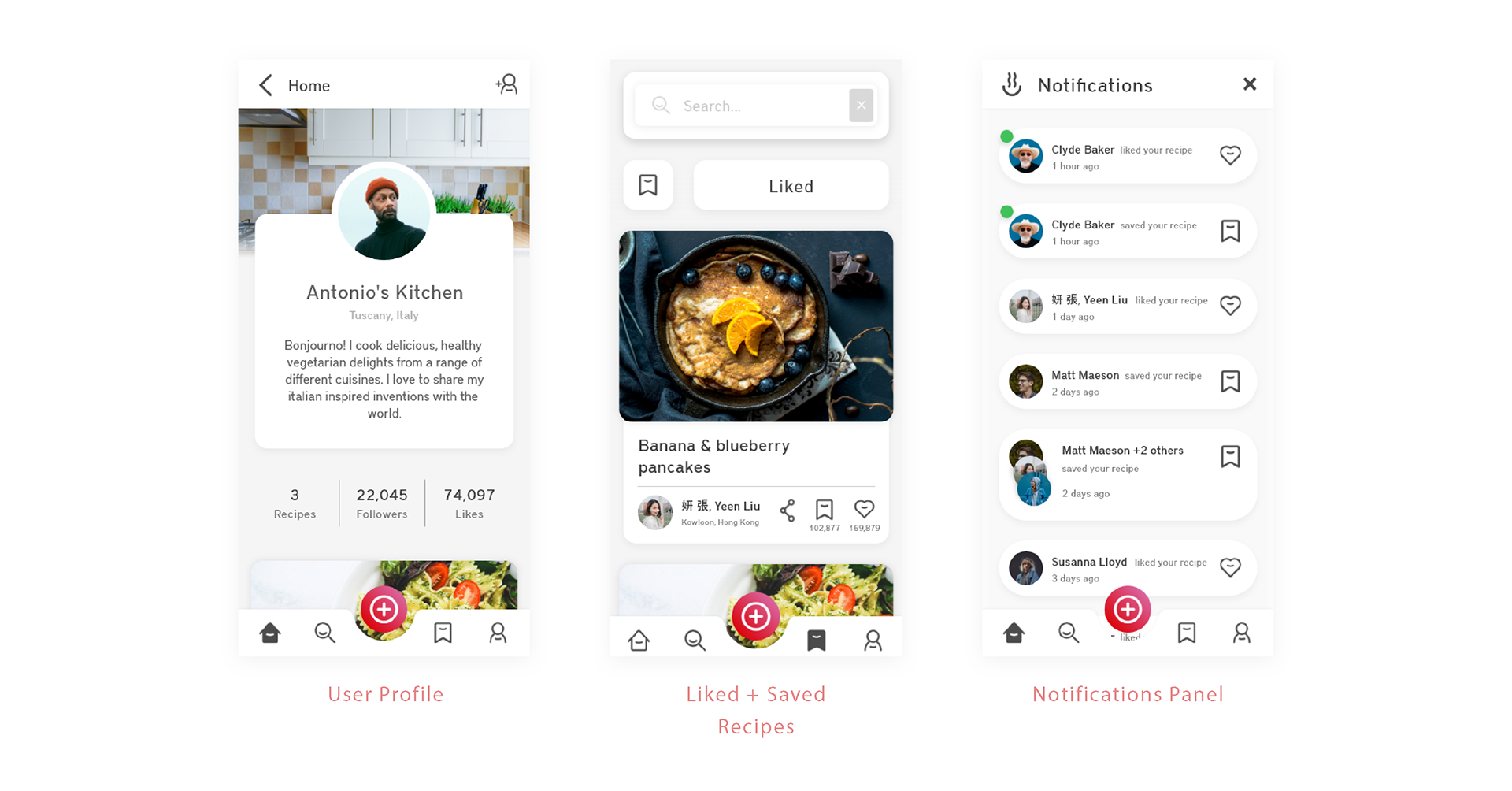 This project explored the intricacies of designing for kitchen accessibility, The UX needed to support multitasking, especiallt during the recipe flow. There was also much to be gained exploring the usability features of social networking. ChowMate pushes the limits of UI design and creates a complex interface in the most minimal and user-friendly way possible.
Thank you for looking!  :)